The high tech "Nanolek" plant is located in a picturesque forest in the Kirov region near the Levintsy village, 40 kilometers from the capital of the region — Kirov.
Here we produce import — substituting and innovative medicines for the prevention and treatment of socially significant diseases.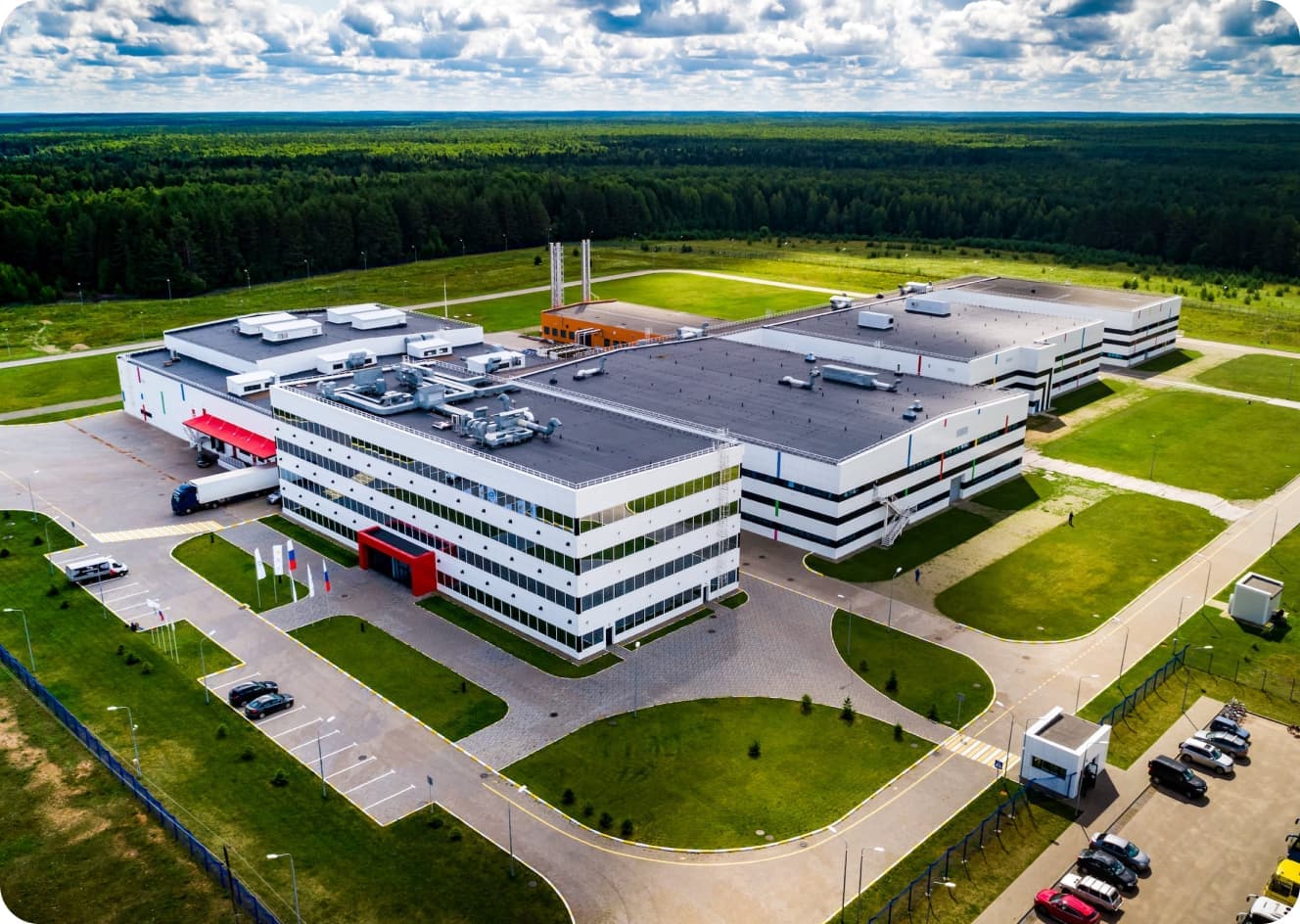 Warehouse
Lab
Production of solid
dosage forms
Production of vaccines
and biological products
30,000 m² factory area
Plant production capacity (per year)
vials (solutions, suspensions)
vials (freeze-dried products)
tablets (solid dosage forms)
Biotechnological production (BTP)
Launched in 2016. It is the bottling of biotechnological preparations in pre—filled syringes and vials. Full-cycle production, including substances for vaccines, will be launched in 2024.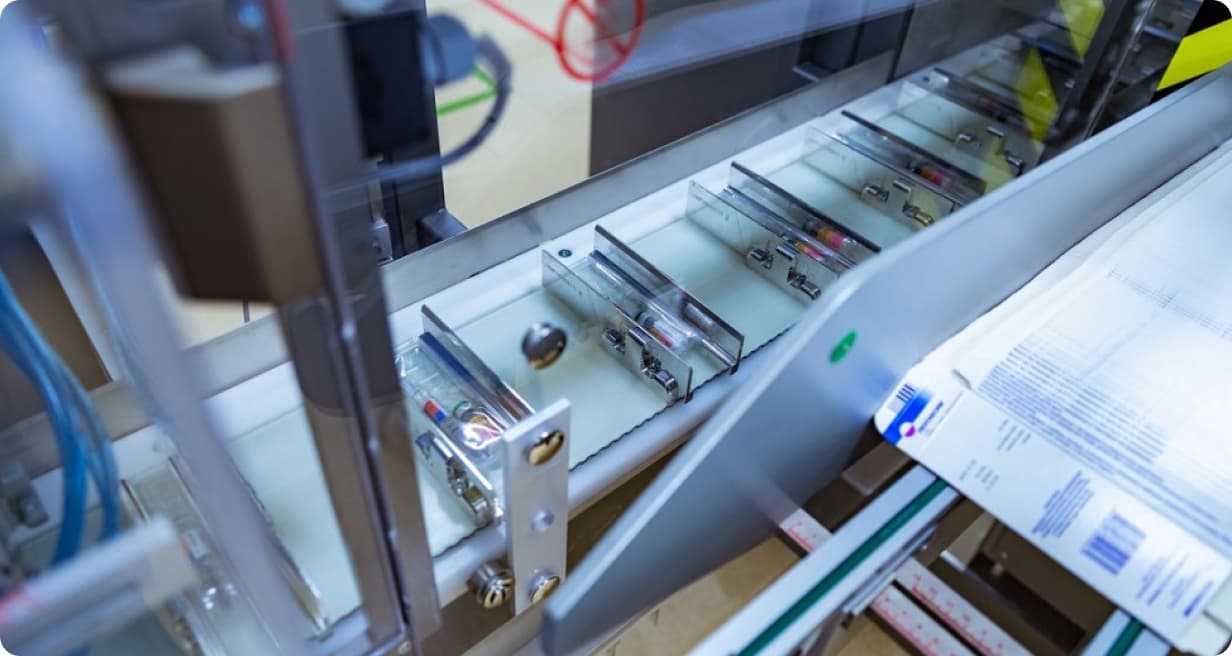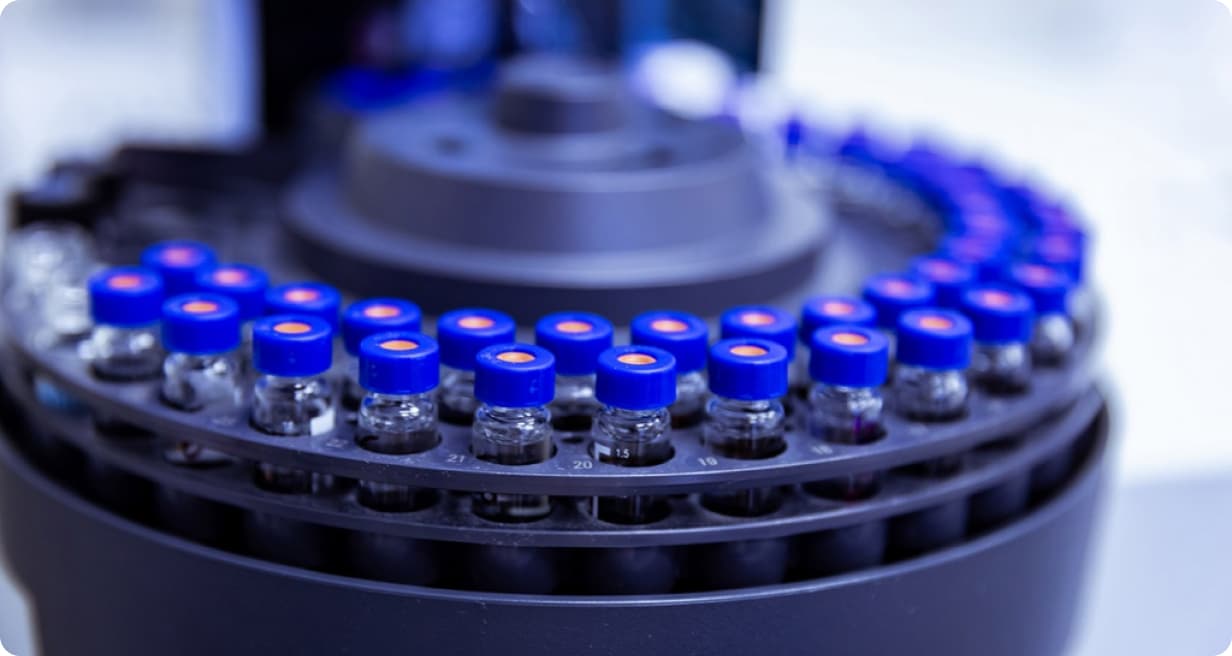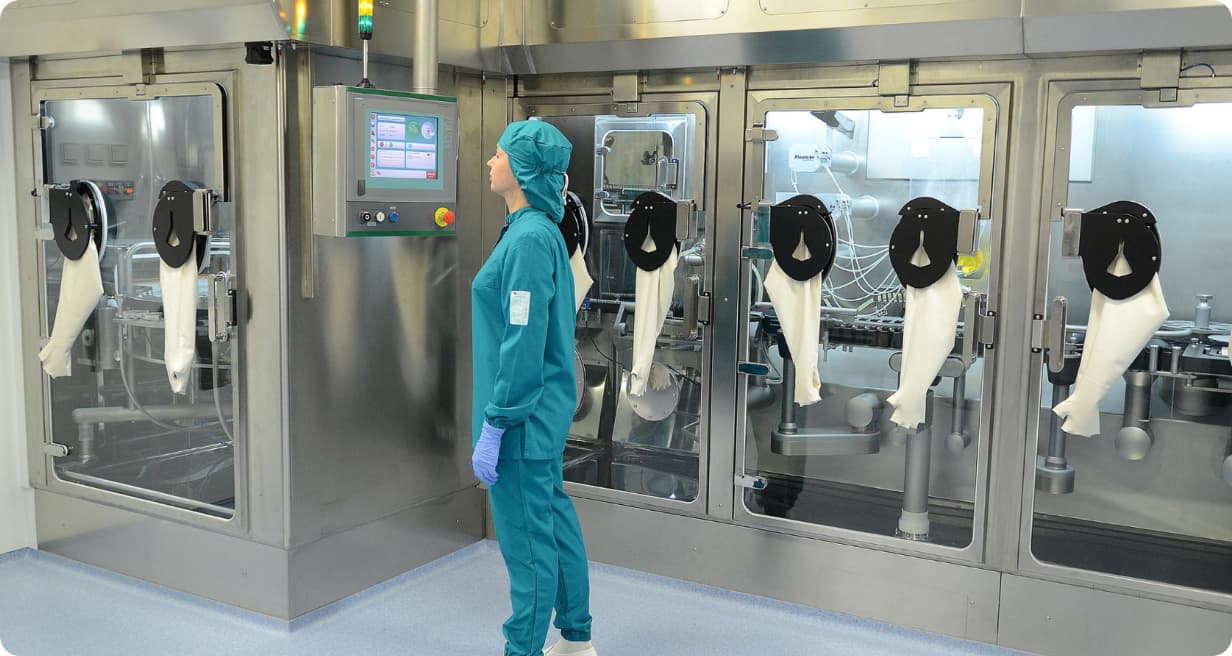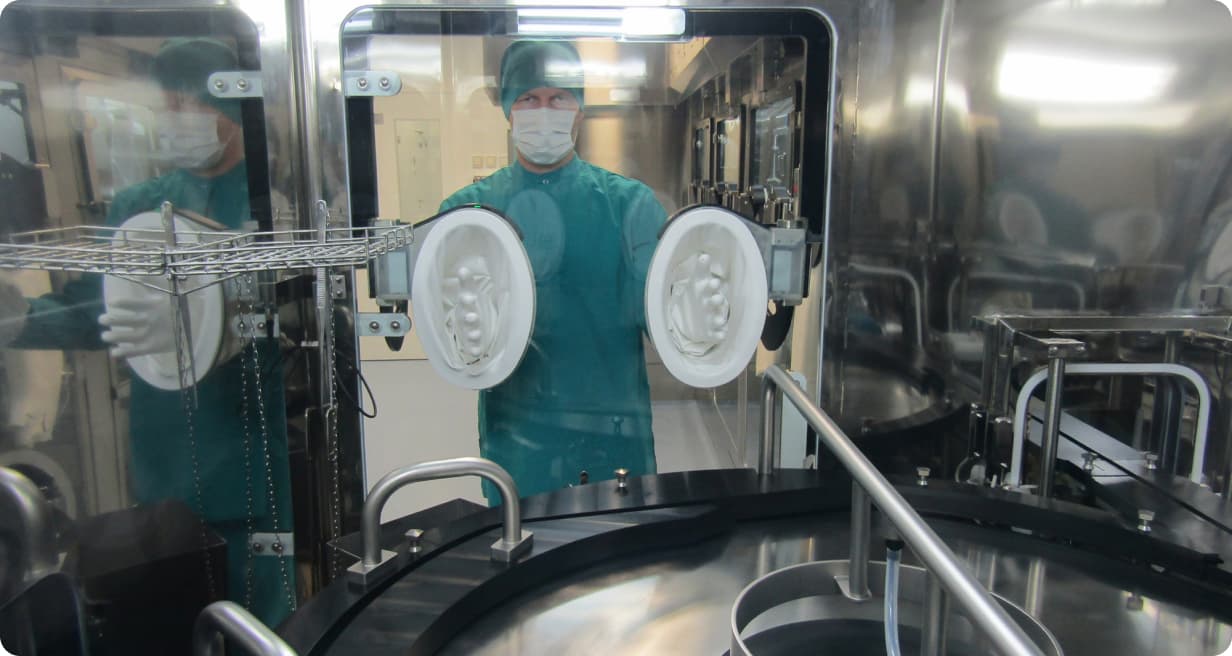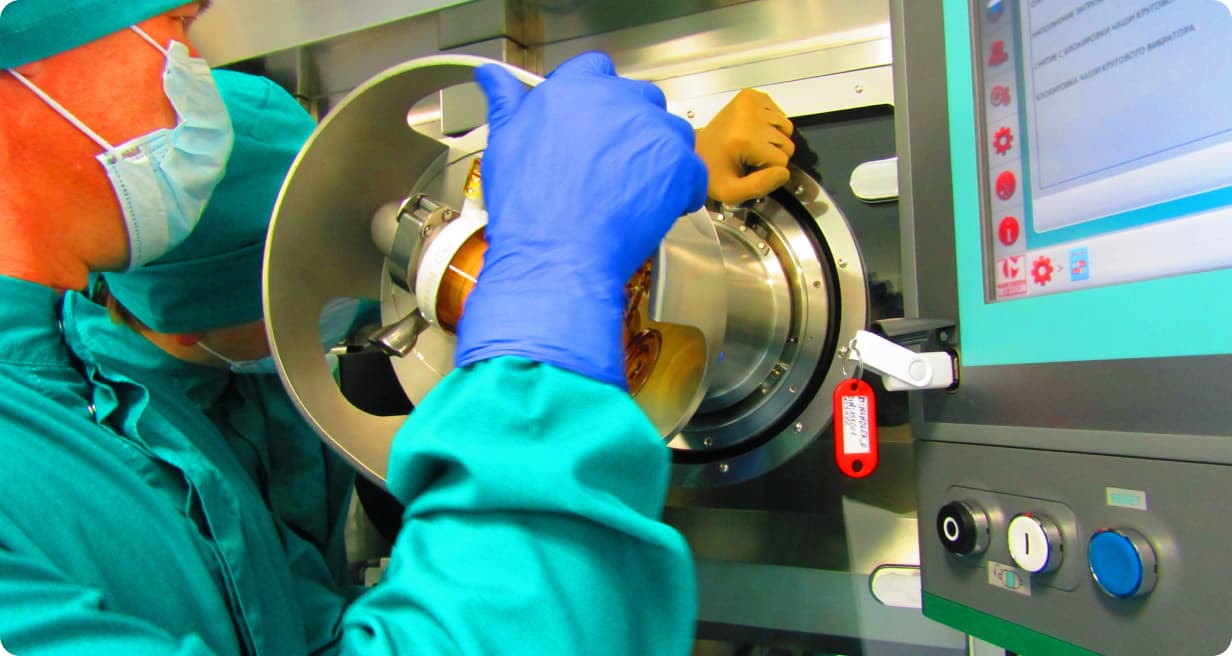 BTP branches are all equipped to the highest standards: bottling equipment from the Marchesini Group, NERY and CO.RI.MA (Italy), Pall reactors (USA), Mettler Toledo measuring equipment (USA), Brevetty automatic visual inspection (Italy), Telstar sterilizers (Spain) and BMT (Czech Republic), packaging and marking — Marchesini Group (Italy).
Solid dosage forms (SLF)
Since 2014, a full cycle of production of solid dosage forms — tablets and capsules — has been introduced.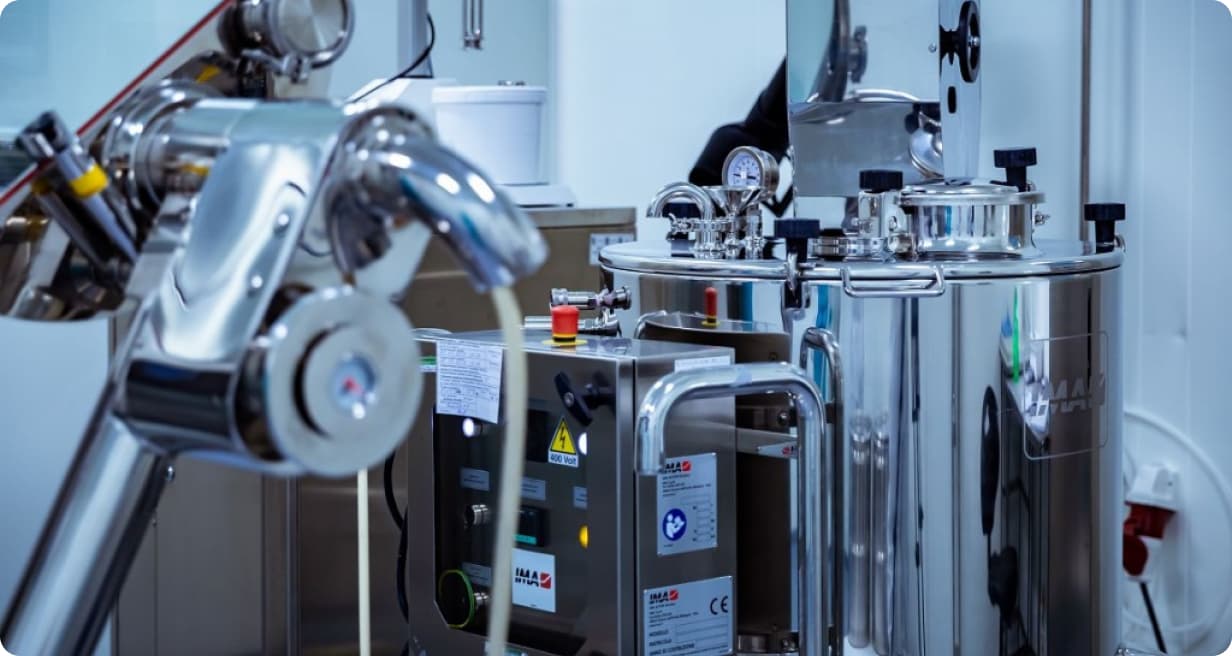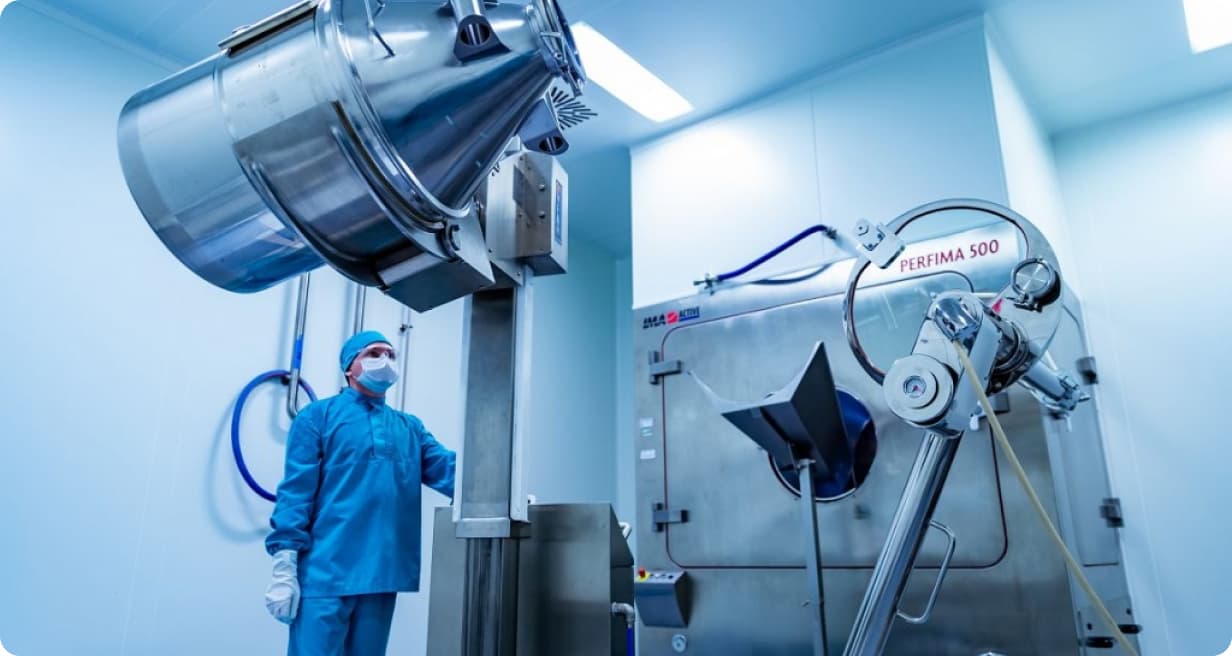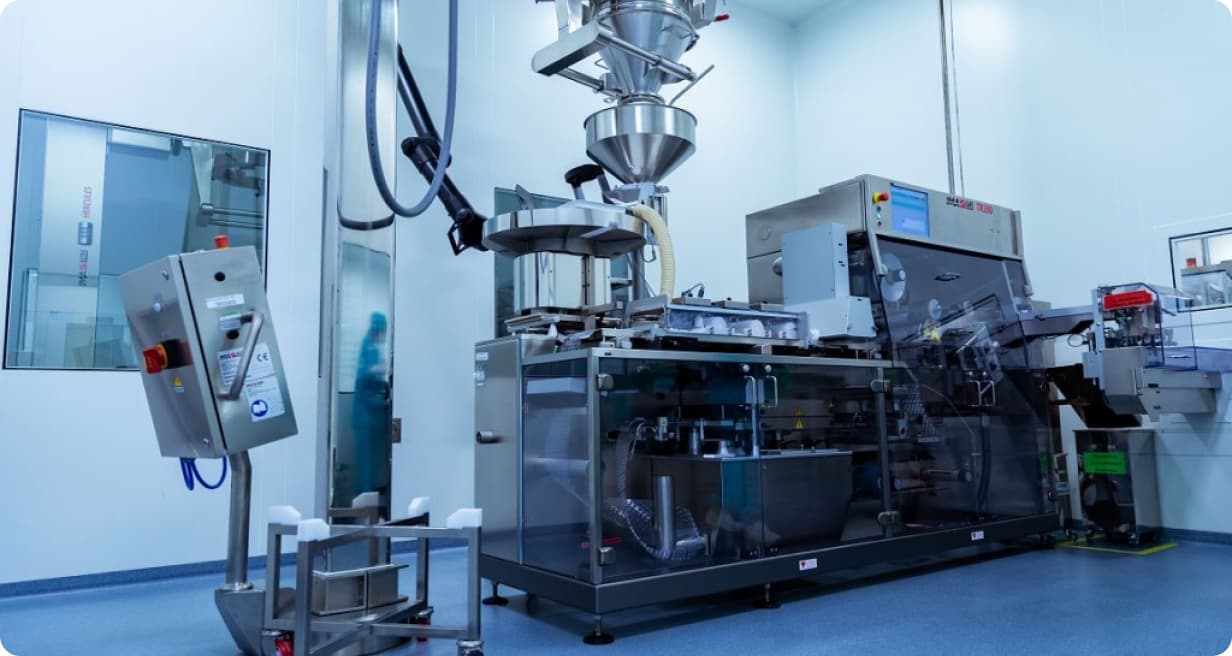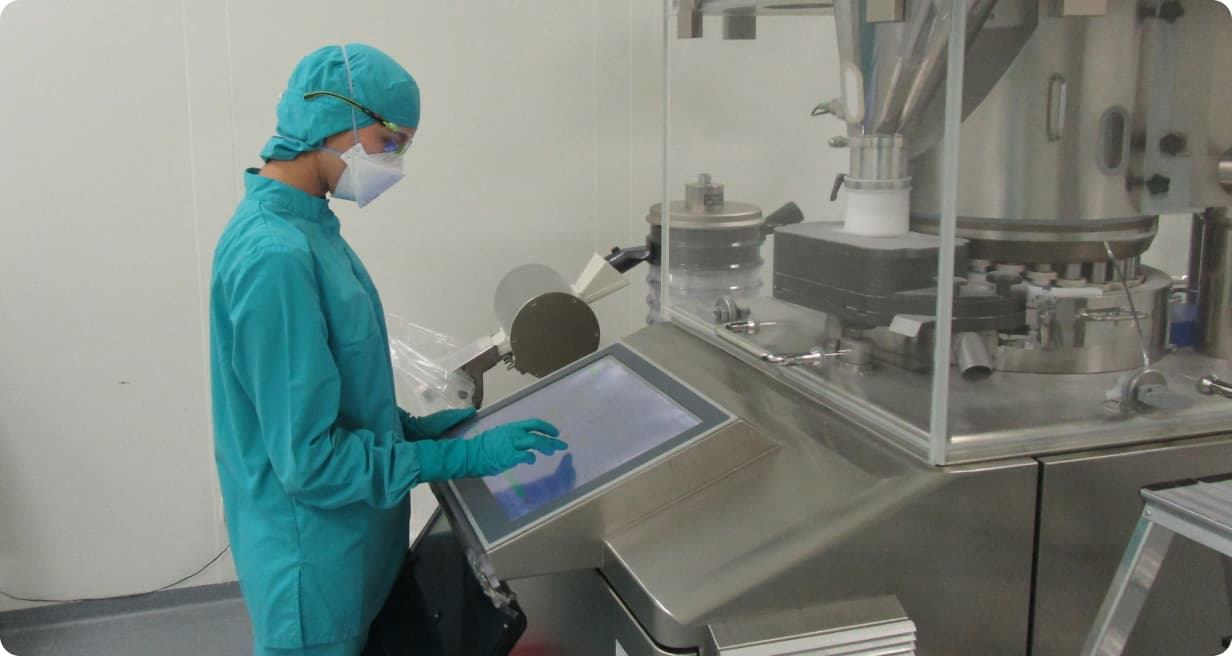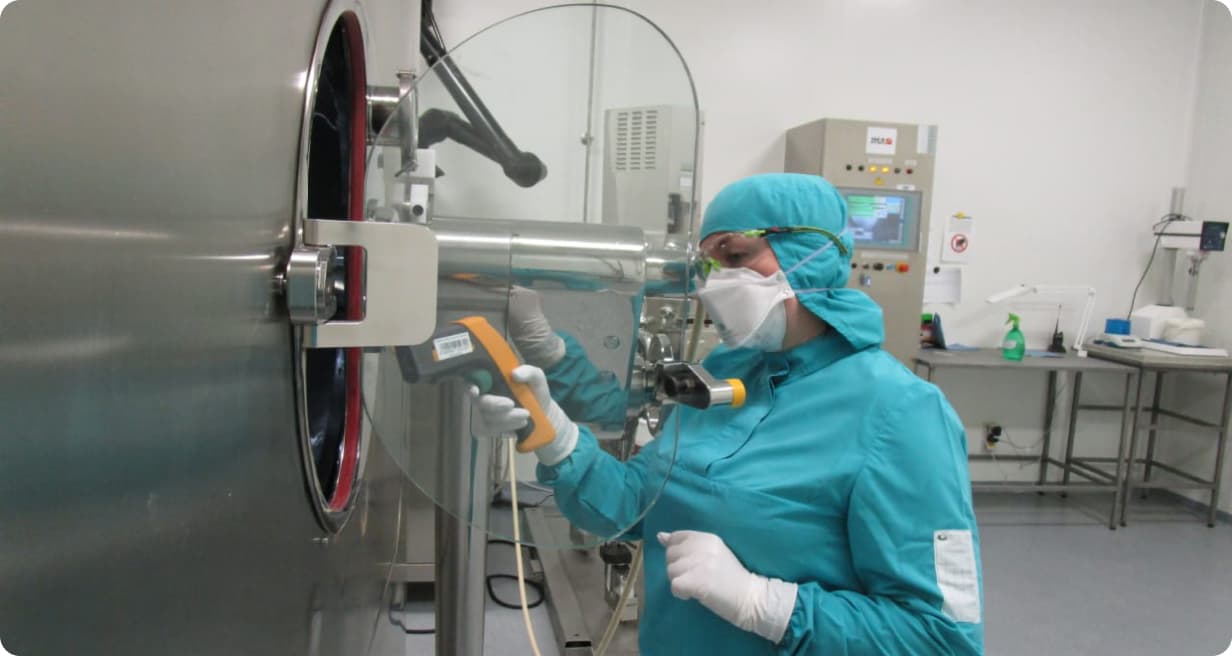 The SLF building includes drug preparation and packaging of finished products departments, which are equipped with high—tech equipment from the world leading manufacturers — IMA (Italy), KORSH and ERWEKA (Germany), Mettler Toledo (USA), Pharmatron AG (Switzerland), Quarco Tech (Slovenia).
Quality control
The Holy grail — a laboratory complex where medicines undergo a multi-stage quality control. In particular, there are three laboratories — chemical-biological, microbiological and biochemical.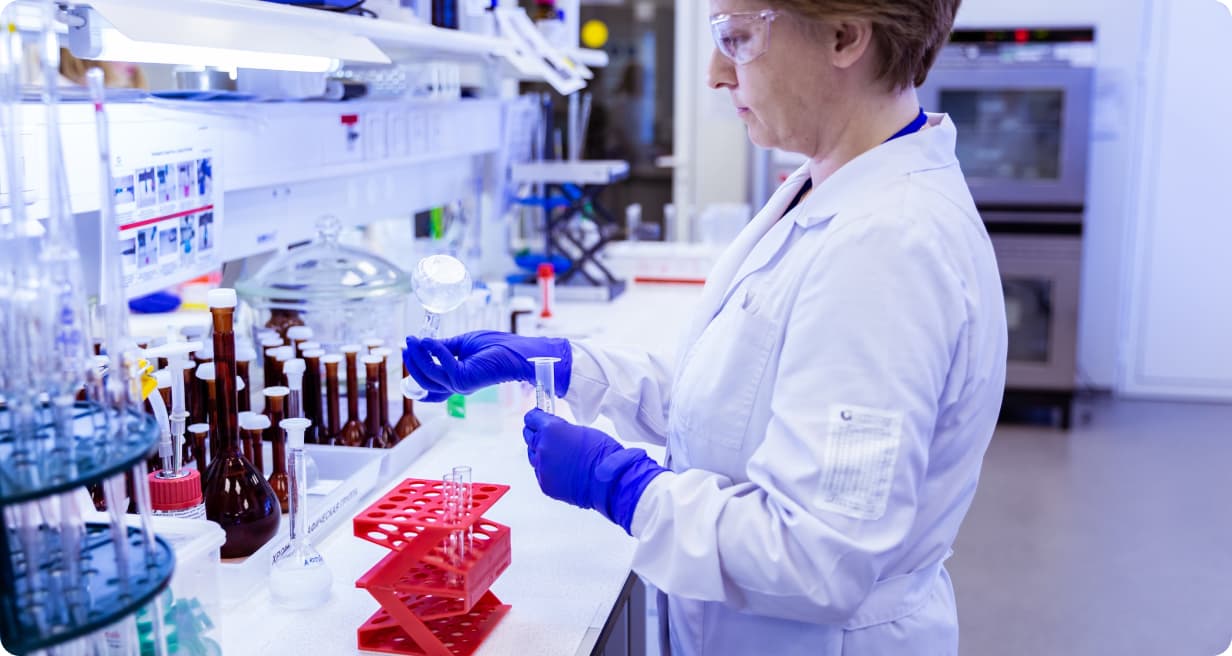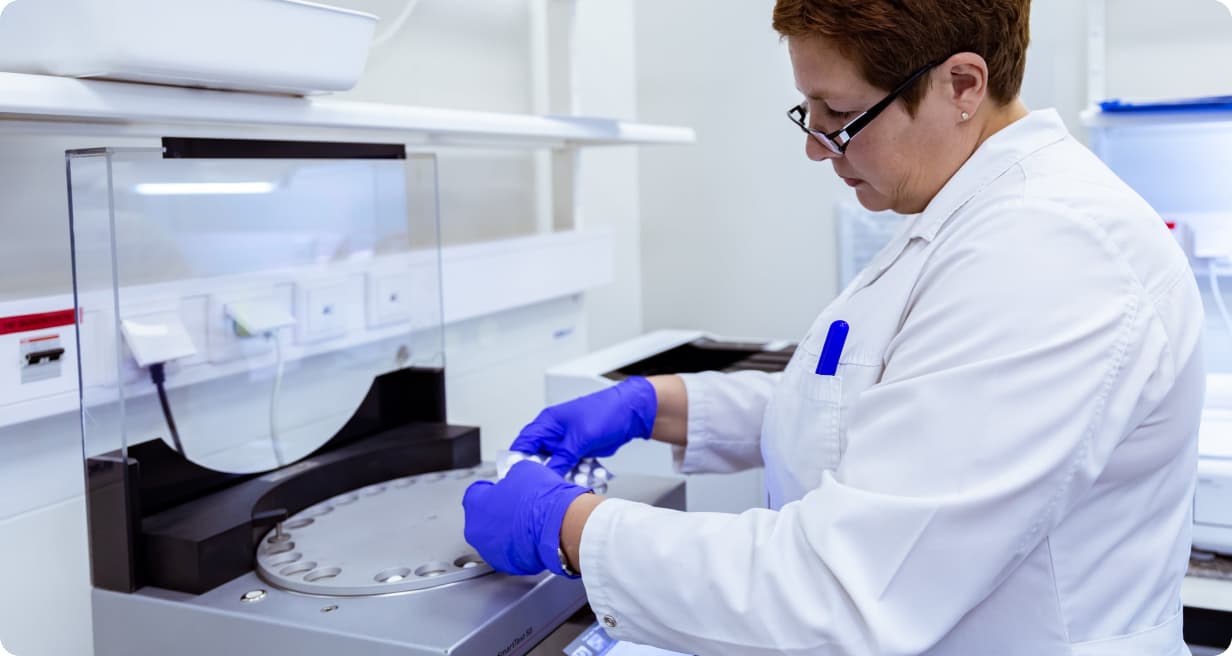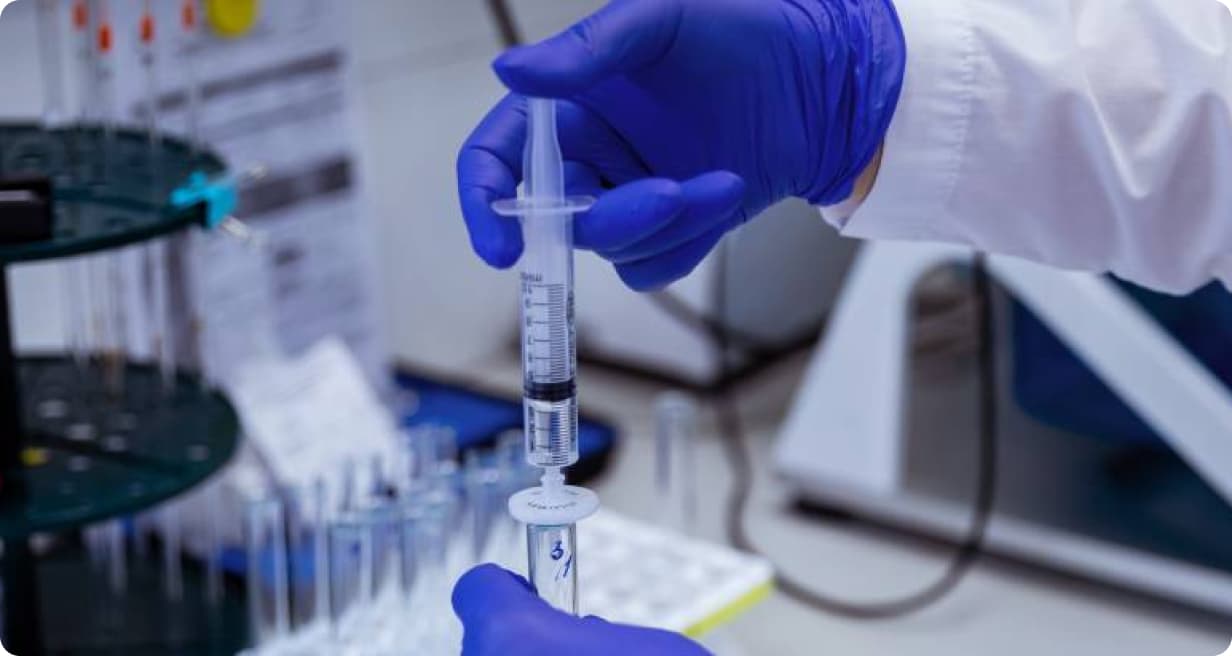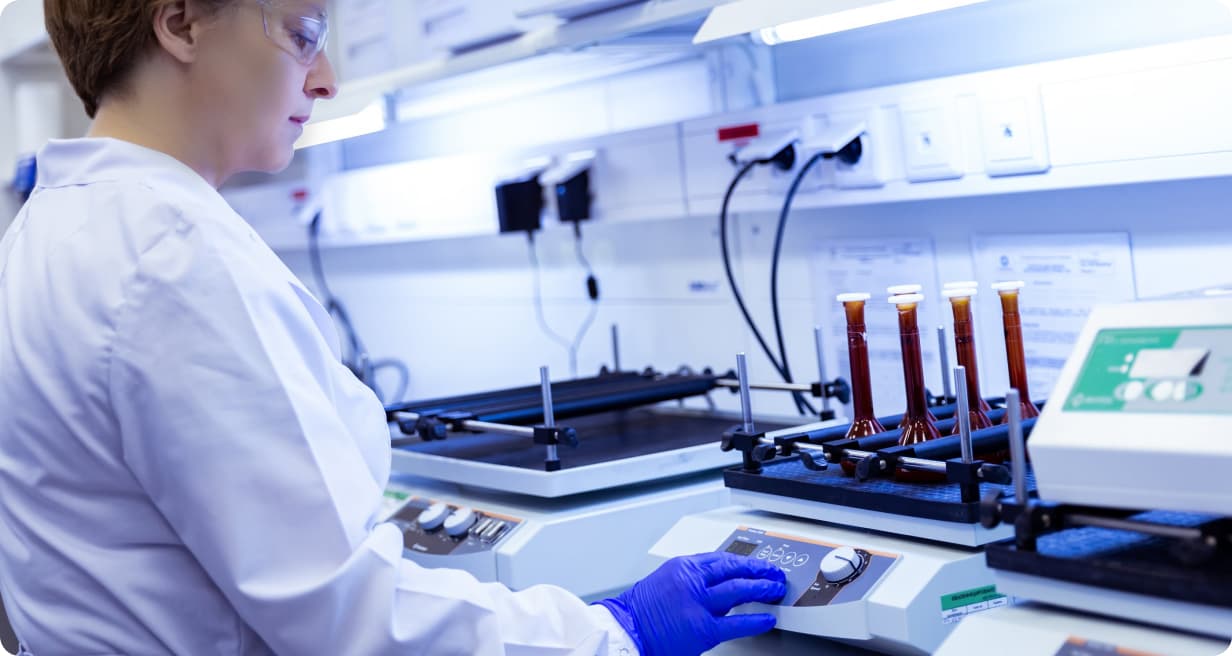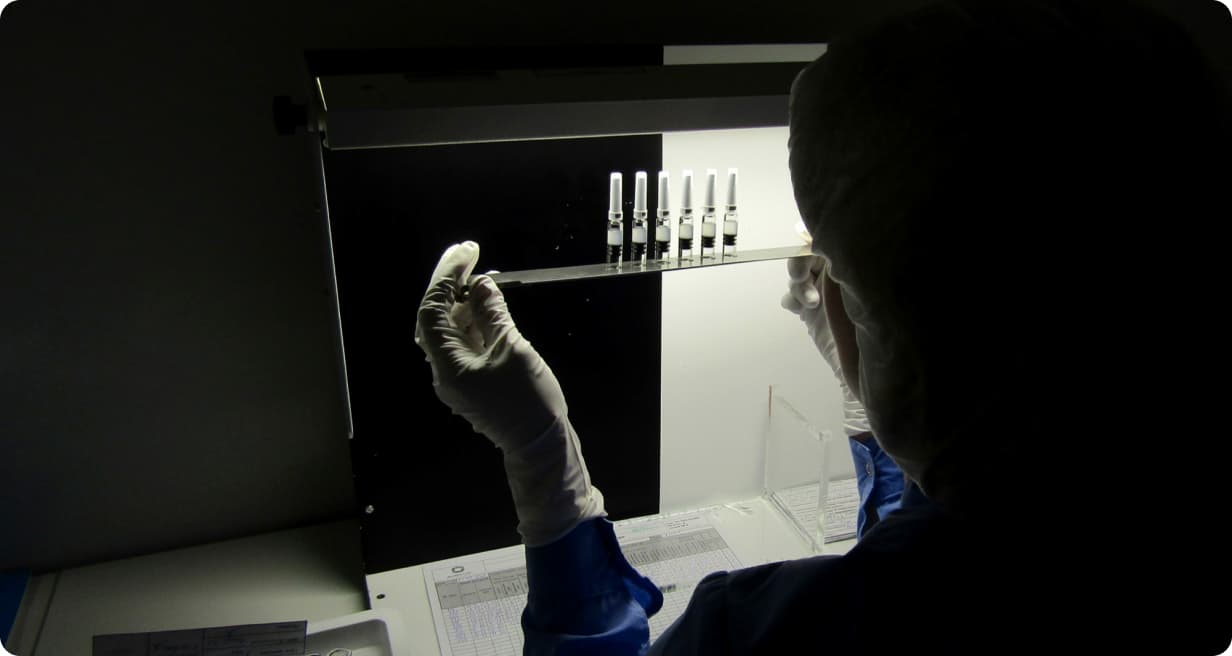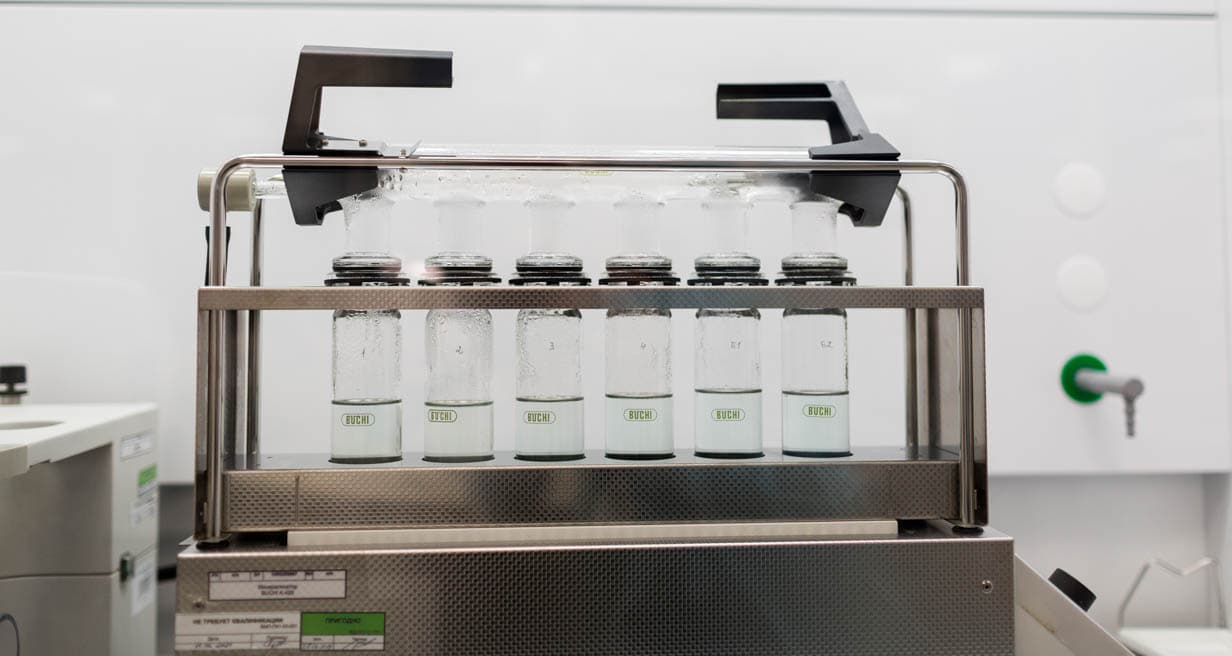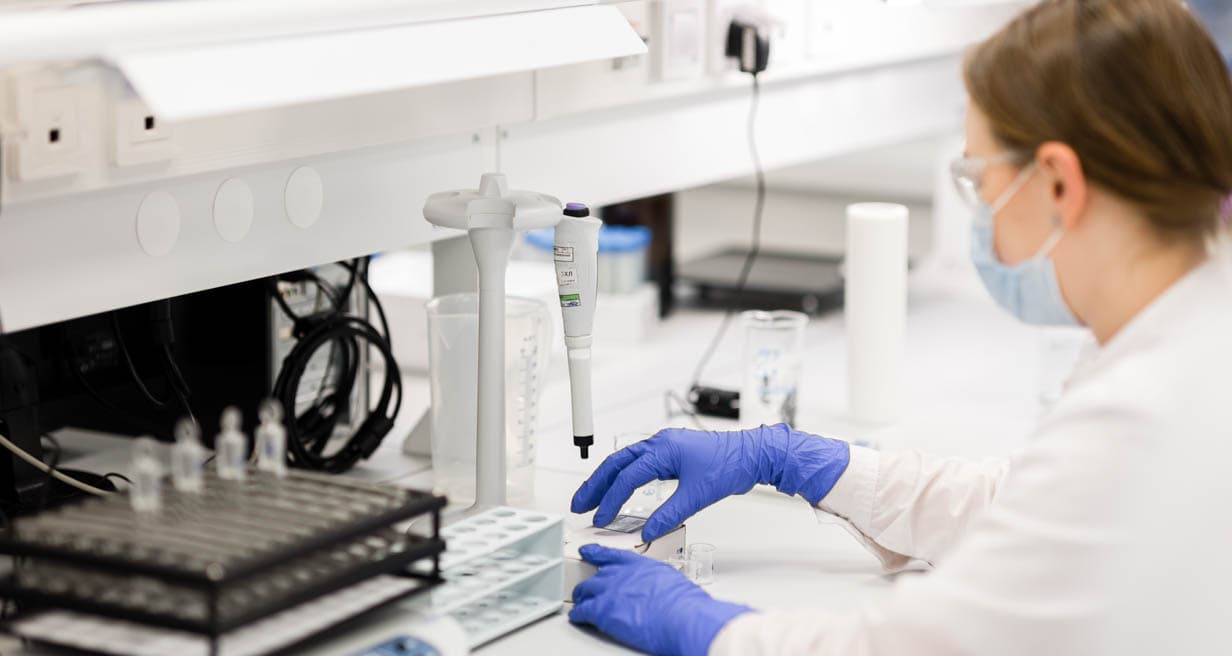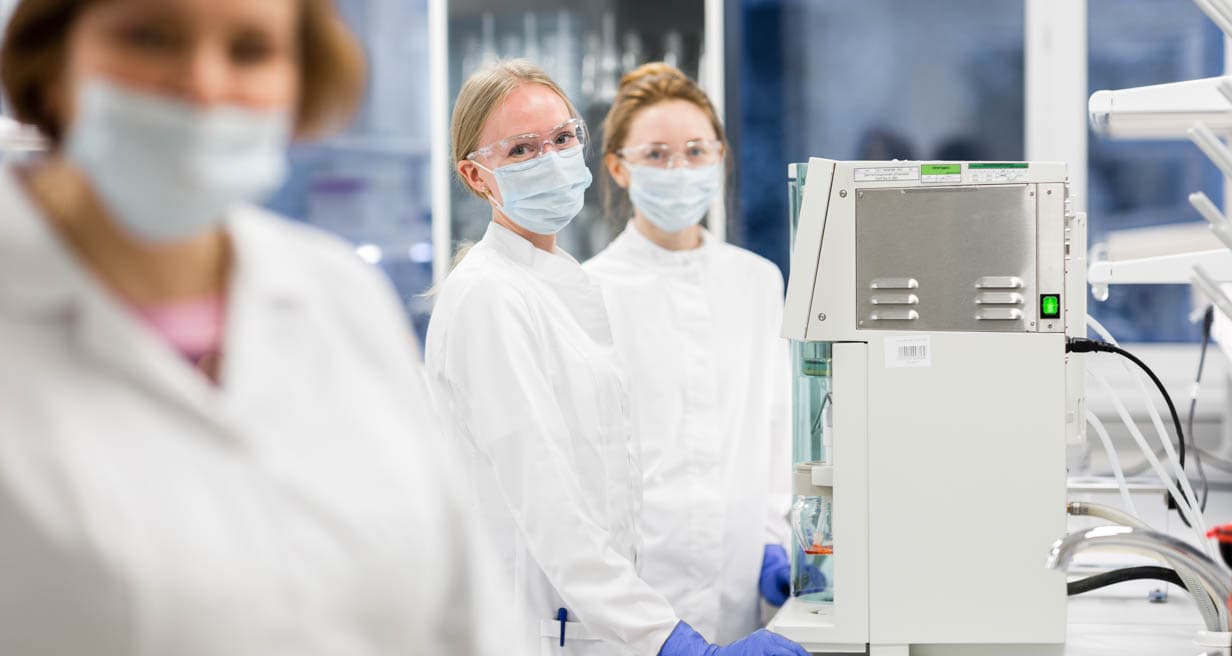 Certificates
The production of medicines at "Nanolek" complies with international GMP and ISO standards and is regularly certified in other important parameters.
The presence of abundant certification confirms the highest level of quality management in pharmaceutical production and gives preferences when declaring medicines
Certificate GOST R ISO 9001-2015
Certificate of Compliance 18001
Certificate GOST R ISO 14001-2016
Pharmaceutical activity license
License for the production of medicinal products
License for Microbiology Laboratory
License for the circulation of narcotic drugs and their precursors
Conclusion on the compliance of the manufacturer of medicinal products with GMP Rules