Join "Nanolek"!
We believe that people are the main strategic resource and growth factor of our company. Everyone in the "Nanolek" team is not a function, but above all, a person, so it is important for us to respect and listen to each other, even if we sometimes disagree with a colleague's opinion.
We align where it is most important — that we are in it together, and that we follow our company's mission: to protect people's lives and health, and to produce the world's best technologies which are made available to everyone.
900+
employees in Moscow, Kirov and other regions
20%
of them are engaged in quality control, and 30% — in production
80%
managers have two or more higher educations, including at international universities
>60
employees are biotechnologists by education
We are pleased to welcome employees in the following areas to the "Nanolek" team:
Sales and marketing
Business development
Administrative staff and finance
Work in production
Equipment maintenance
Biotechnologies
Working at "Nanolek" is an opportunity to realize yourself in a socially significant area. We support our employees' personal and professional development. Our personnel policy and corporate culture meet high international standards. Every employee has a VMI in their social package — excellent medical insurance, which includes dentistry and access to a psychologist.
As people from the pharmaceutical industry, we know very well that the main "magic pill" is a healthy lifestyle by encouraging, for example, participation in races together. The plant in Kirov has a gym where crossfit group trainings are organized. The team in Moscow goes to crossfit in Luzhniki. All classes are free for "Nanolek" employees.
We both love and know how to transfer knowledge to a new generation of professionals and how to share our experience with them too.
"Nanolek" has special grant programs for schoolchildren and paid internships for students and graduates of specialized universities. The best interns can get into the personnel reserve of "Nanolek".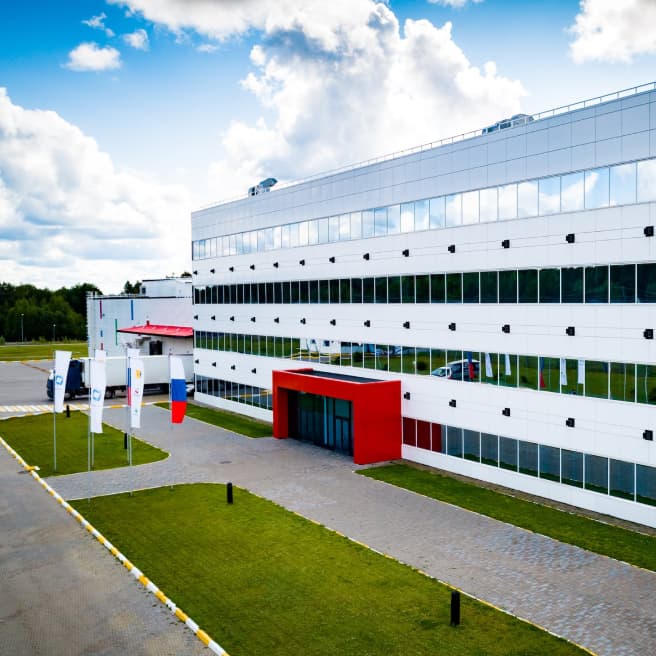 If you want to become a part of one of the healthiest and most result—oriented teams in the Russian pharmaceutical market,
write to us with your resume in attachment and a brief cover letter describing your experience.
We look forward to receiving your letter! hr@nanolek.ru
Write to us
Спасибо, ваше
собщение отправлено!