Our main focus is the production of children's vaccines which are included in the National Immunisation Program of the Russian Federation.
Other key areas of the "Nanolek" product portfolio include in-house medicines designed for the treatment of oncological, autoimmune and orphan diseases.
Orphan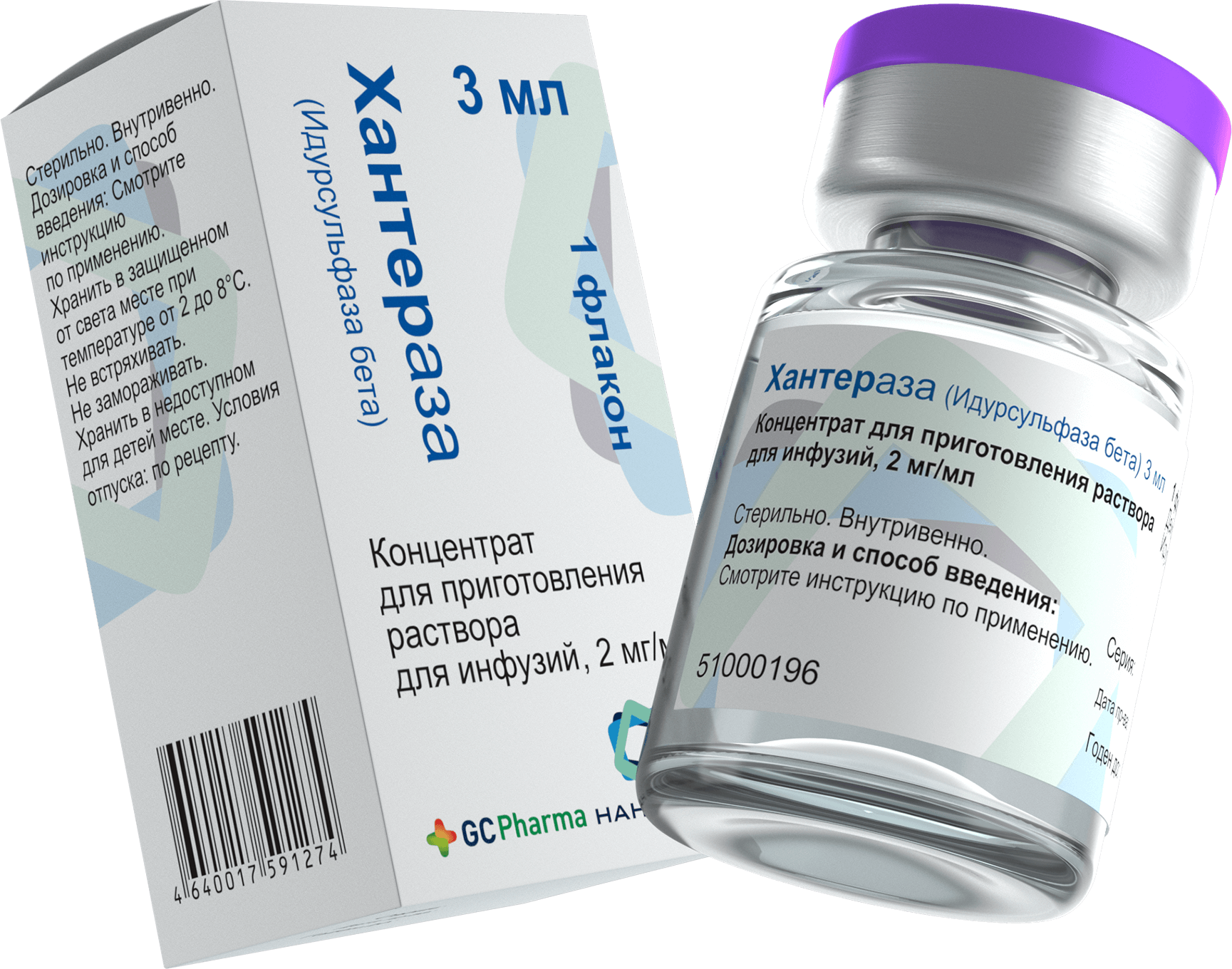 Hunterase
Hunterase® (idursulfase beta) is a drug for the long—term treatment of patients with Hunter syndrome (type II mucopolysaccharidosis). It is a purified form of the lysosomal enzyme iduronate-2-sulfatase — recombinant human iduronate-2-sulfatase (RFIDs). The efficacy and safety of Hunterase was confirmed during two clinical studies in male patients with Hunter syndrome aged 38 months to 35 years for 24-52 weeks (see the instructions for medical use of the drug).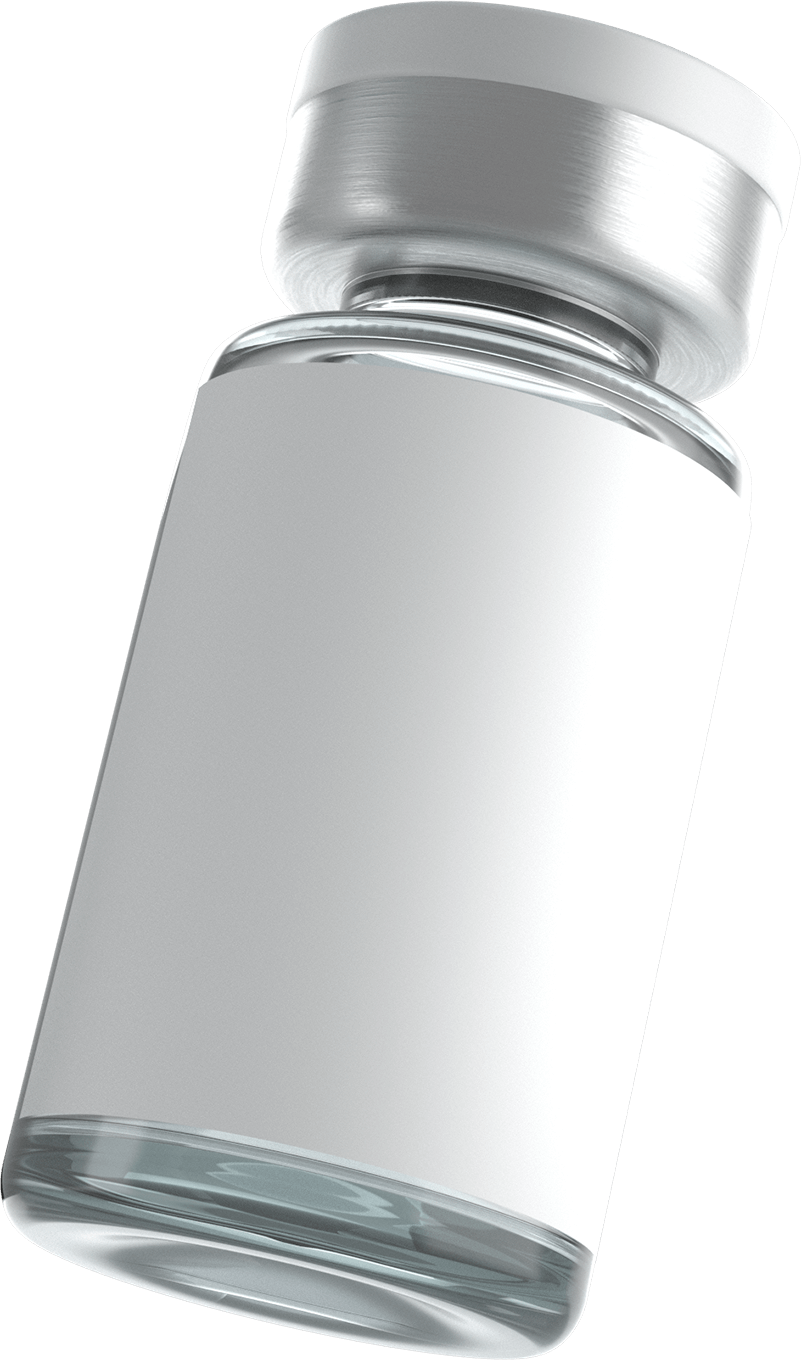 Fabrazyme
Agalsidase beta is a recombinant human alpha-galactosidase (r-haGAL), identical to the natural form of alpha-galactosidase. It is used in enzyme replacement therapy for Fabry's disease — a heterogeneous and polysystemic disease in which insufficient alpha—galactosidase enzymes are released, which leads to damage in the kidneys, heart and blood vessels of the brain.
AGREEMENT ON OBTAINING INFORMATION ON PRESCRIPTION DRUGS
1. In this section of the site, Nanolek LLC provides information on prescription drugs, methods of application, composition, properties, and possible contraindications. This information is intended for medical and healthcare professionals (employees with specialized secondary or higher medical education).
2. If you do not work in medicine or healthcare and accept this agreement in breach of these terms, Nanolek LLC bears no liability for the consequences that might result from you using the information received from this site. You alone shall be responsible for using the information on prescription drugs you find on the pages of this site, since use of these drugs is permissible only after consultation with a doctor.
3. None of the information about prescription drugs provided by Nanolek LLC is intended to be a guide or recommendation for self-treatment, but rather is intended for informational purposes only. In the event of independent administration of the prescription drugs without a medical prescription or prior consultation with a medical professional, Nanolek LLC denies all responsibility for any harm that may be caused to your health or the health of third parties.