mission
We protect people's lives and health, producing the world's best technologies which are available for everyone to everyone
About
Numbers
In 2021, "Nanolek" entered Russia's top 50 fastest growing companies
RBC rating ↗
About
billion rubles
the company's turnover in 2021
the average
annual rate of growth in 2017-2021
million
tablets have been produced since 2014 — enough to lay a road from Kirov to the "Vostok" Antartic station
million
children in Russia have already been immunized with vaccines produced by "Nanolek"
Plant
At the innovative Nanolek Plant in the Kirov region medicines are produced according to international GMP* and ISO 9001 standards**
Drugs for the treatment of cancer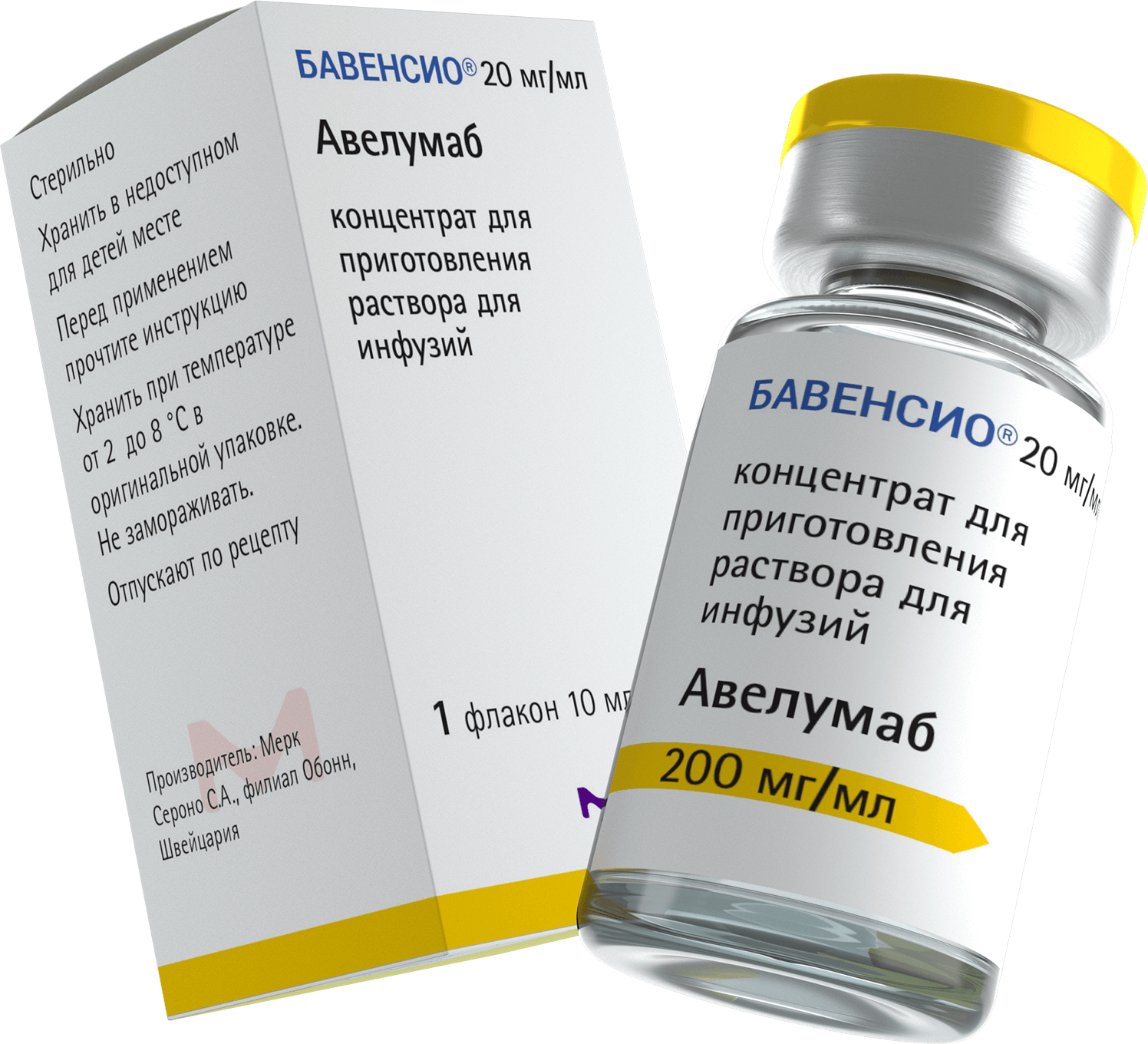 Bavencio
Avelumab — Human Immunoglobulin Gl, Monoclonal antibody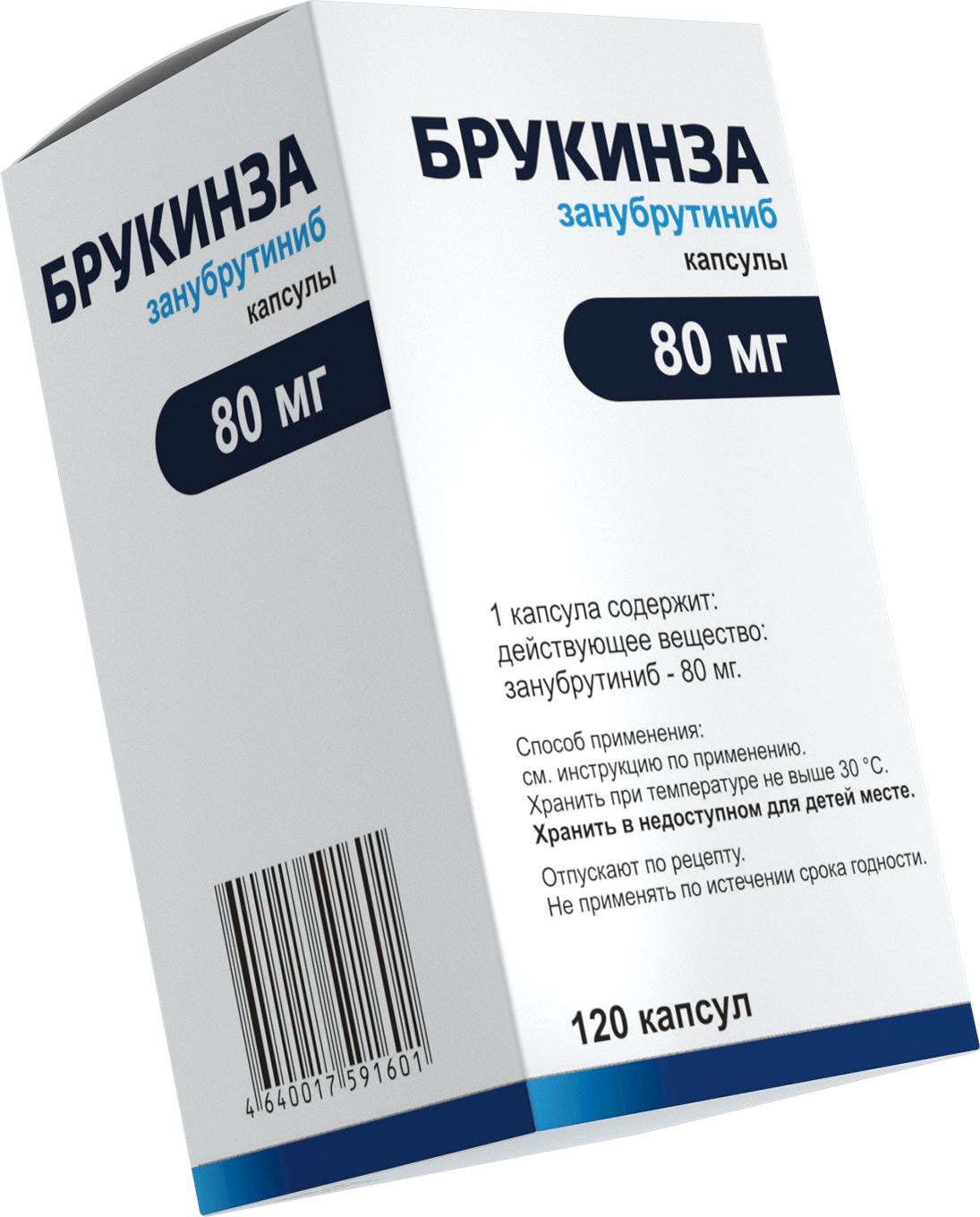 Brukinza
Zanubrutinib is a selective low—molecular-weight inhibitor of Bruton tyrosine kinase, an oncohematological drug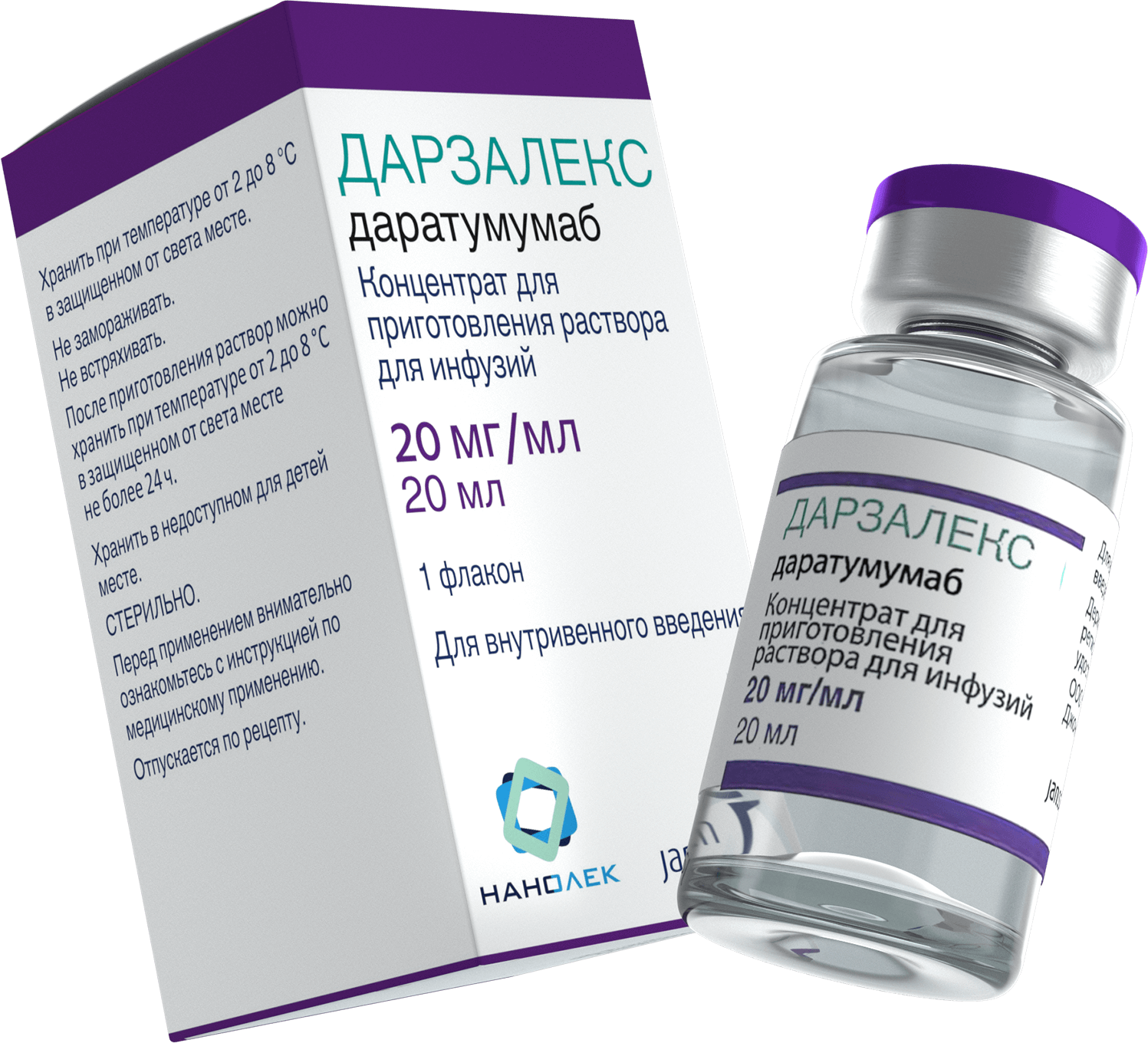 Darzalex
Daratumumab is a monoclonal antibody that acts on the CD38 surface protein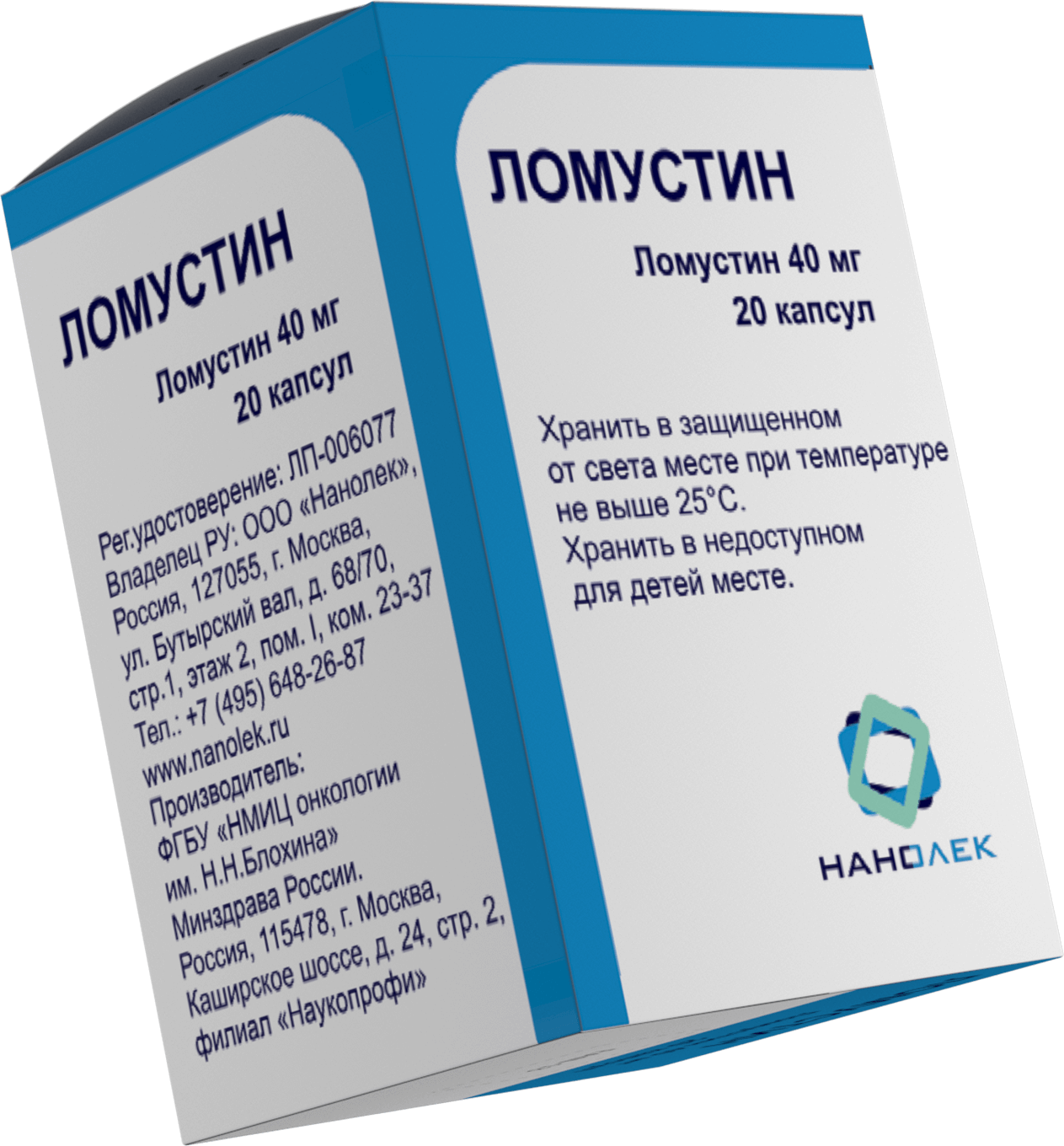 Lomustine
Lomustin is an antitumor drug of alkylating action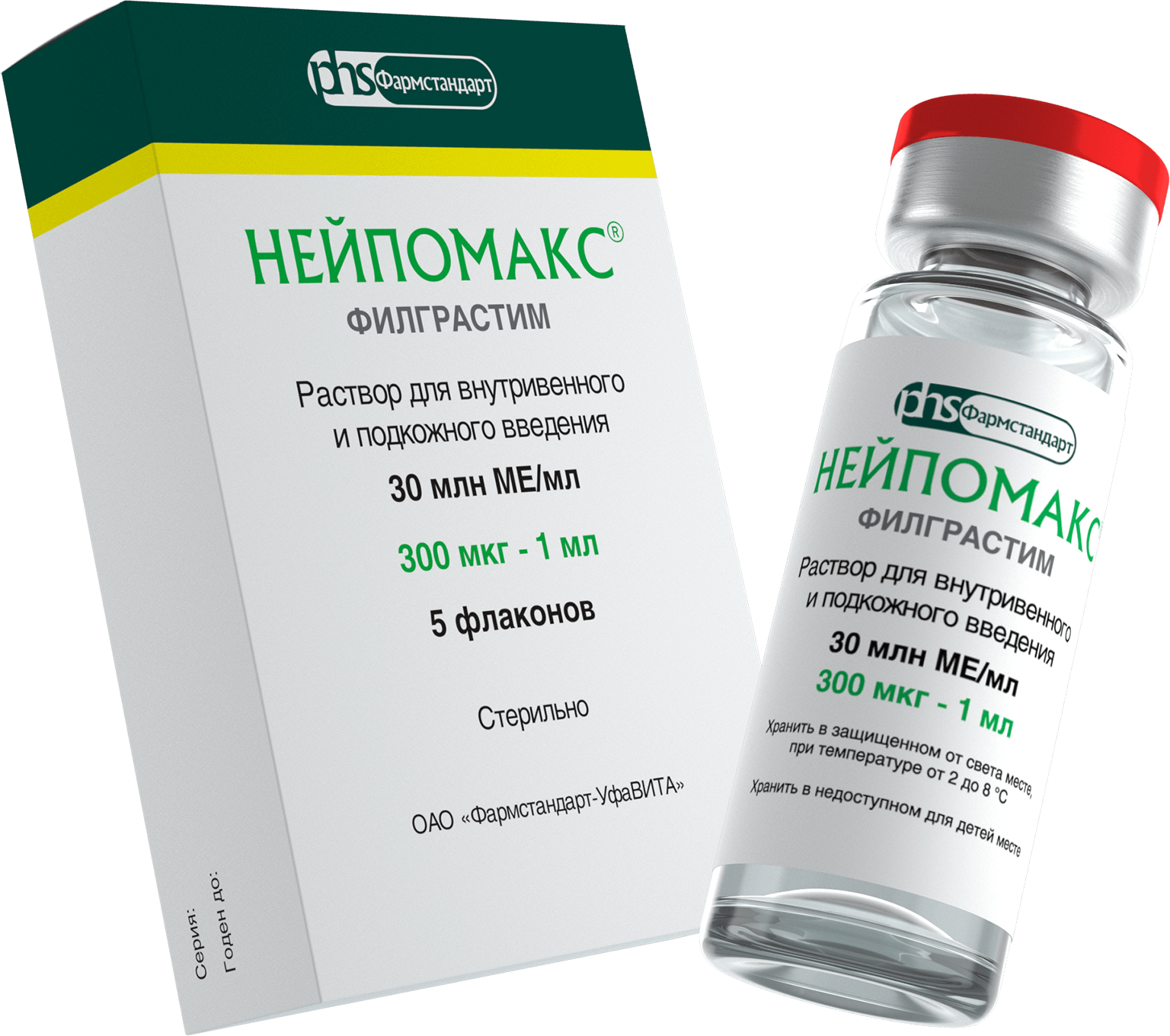 Neupomax
Filgrastim — recombinant human granulocyte colony stimulating factor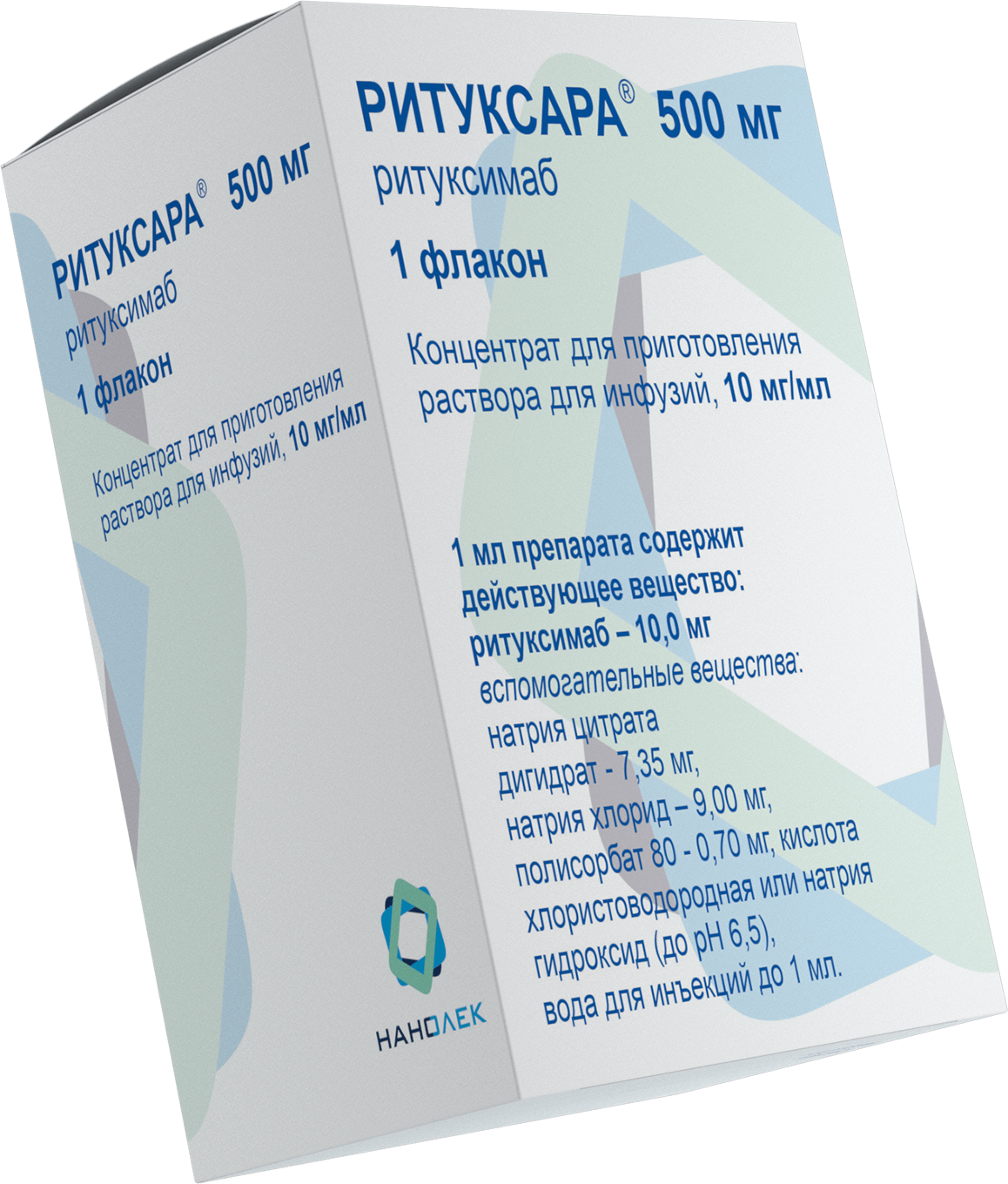 Rituxara
Rituximab is a monoclonal antibody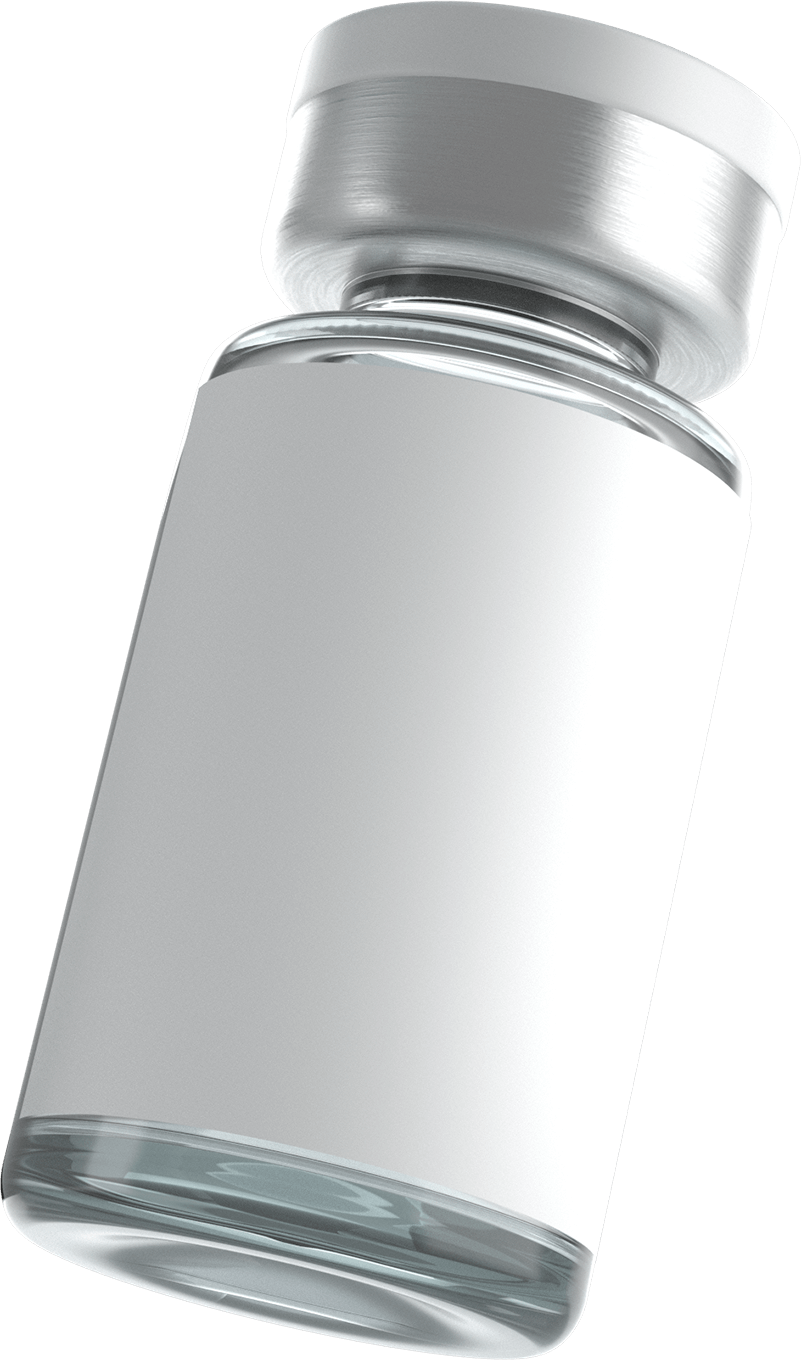 Bevastara
Bevacizumab is a recombinant hyperchymeric monoclonal IgG1 antibody
Drugs for the treatment of orphan diseases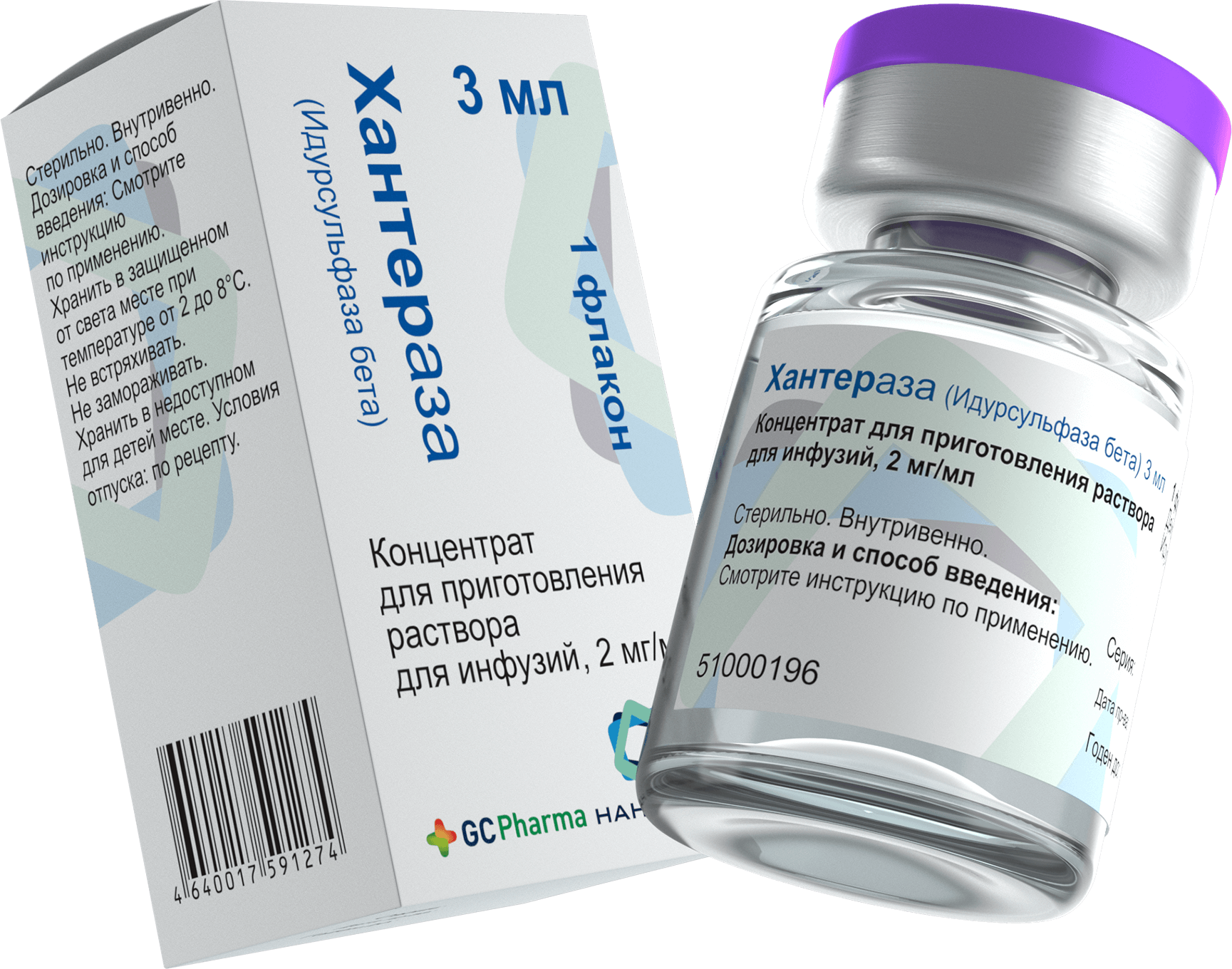 Hunterase
Iduronate-2-sulfatase is a drug for enzyme replacement therapy for Hunter syndrome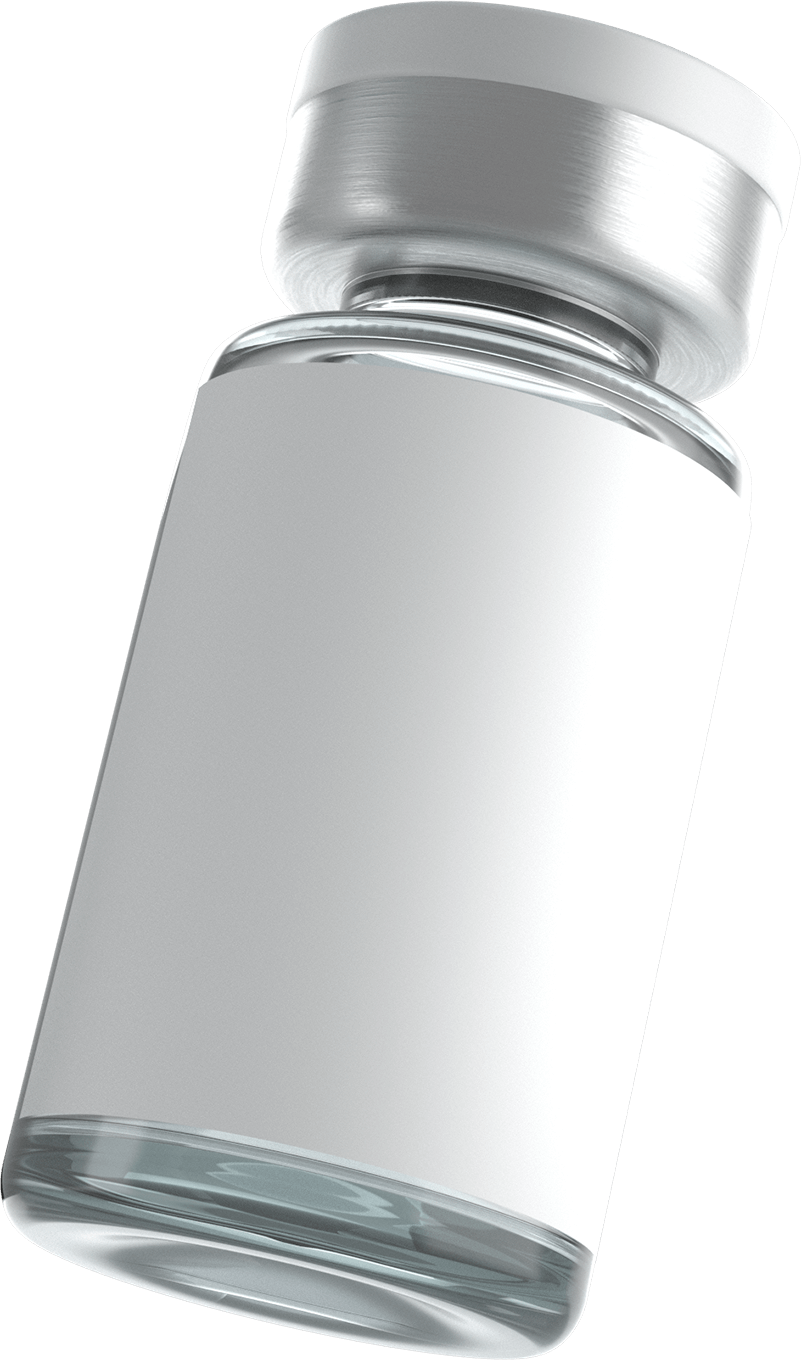 Fabrazyme
Agalsidase beta — enzyme for the treatment of Fabry's disease
R&D
Nanolek's own R&D centre by the same name was opened in 2021 in the science city of Pushchino with the goal of developing new medicines there from scratch.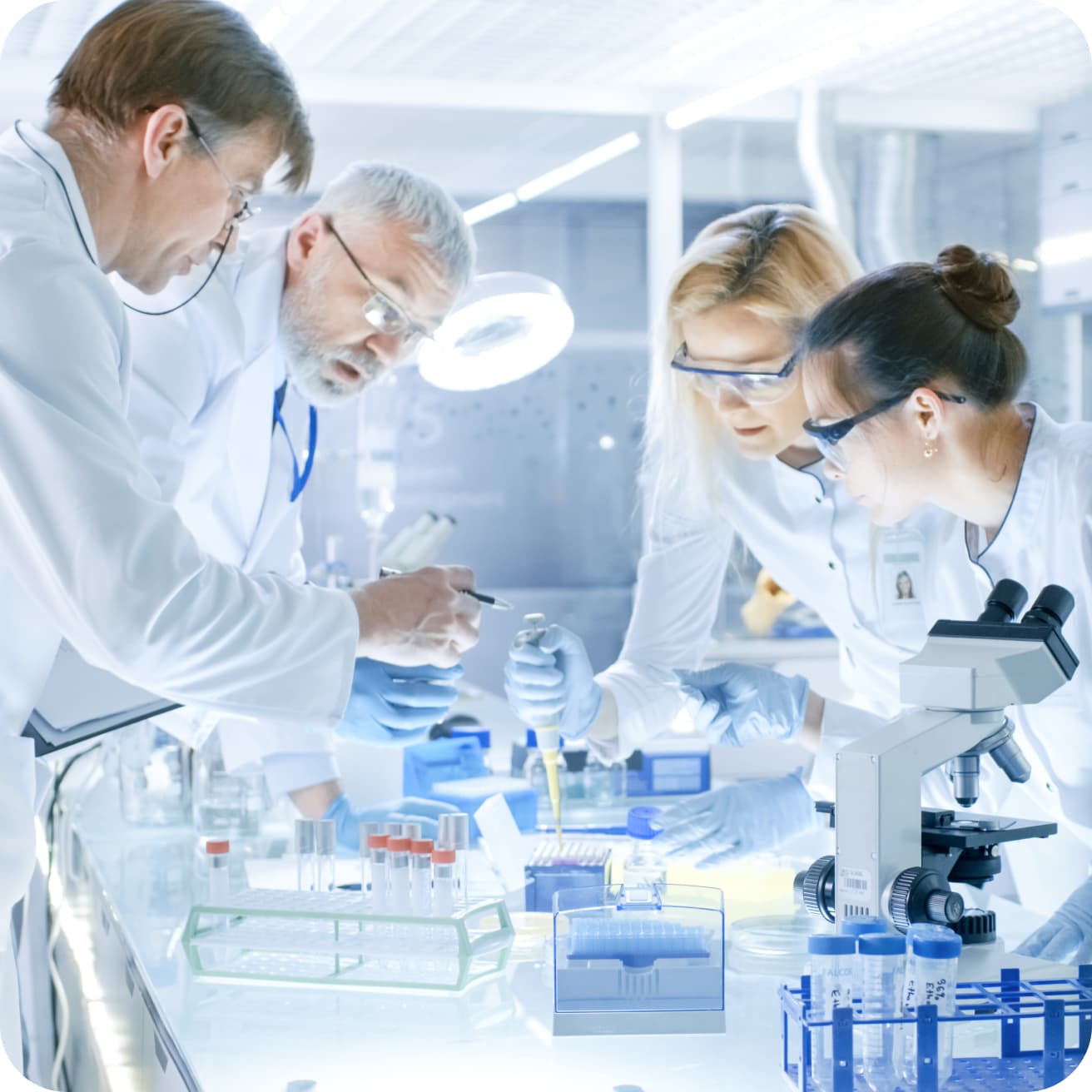 The path of a drug from a molecule to market entry takes up to 6 years. Early development of development of a single molecule takes 1-2 years. Furthermore, on average only 10 out of 100 hypotheses of molecules make it to market.
The Nanolek R&D Center operates on the basis of the Pushchinsky Institute of Biological Instrumentation of the Russian Academy of Sciences. These scientists focus on new methods and technologies in physico-chemical biology, medicine, and pharmacology.